Colocation America lists the best Halloween costumes for this year, so check out our top picks.
Ah Halloween, this spooky little holiday holds a special place in our hearts. Some of us have dressed up around the office, while some of us quietly revolted (I celebrated last weekend). Here are some of our favorite Halloween costumes as spotted on the street, online and in the office.
Since we do our best to maintain a professional presence, we'll stick to "family friendly" costumes. Let Buzzfeed have a field day with all those wild, risky outfit ideas floating around. Without further ado, here are, in our humble opinion, the 5 most popular Halloween Costumes for 2012:
The Classic Superhero – Even after all these years, it's hard to deny the sheer awesomeness of a solid, classic super-hero outfit. What's your favorite: Batman? Captain America? Superman? Or perhaps Spiderman (definitely not mine – spiders are creepy)?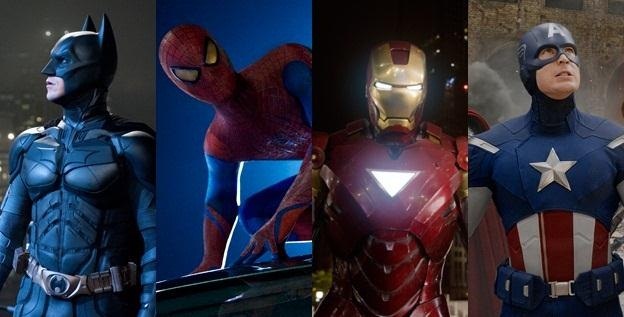 Pop Celebrity – A classic by far. How can you're friends deny you a beer after you show up in your Elvis, Michael Jackson or better yet, former US president costume. Come on, pay homage to some classic American pop-culture.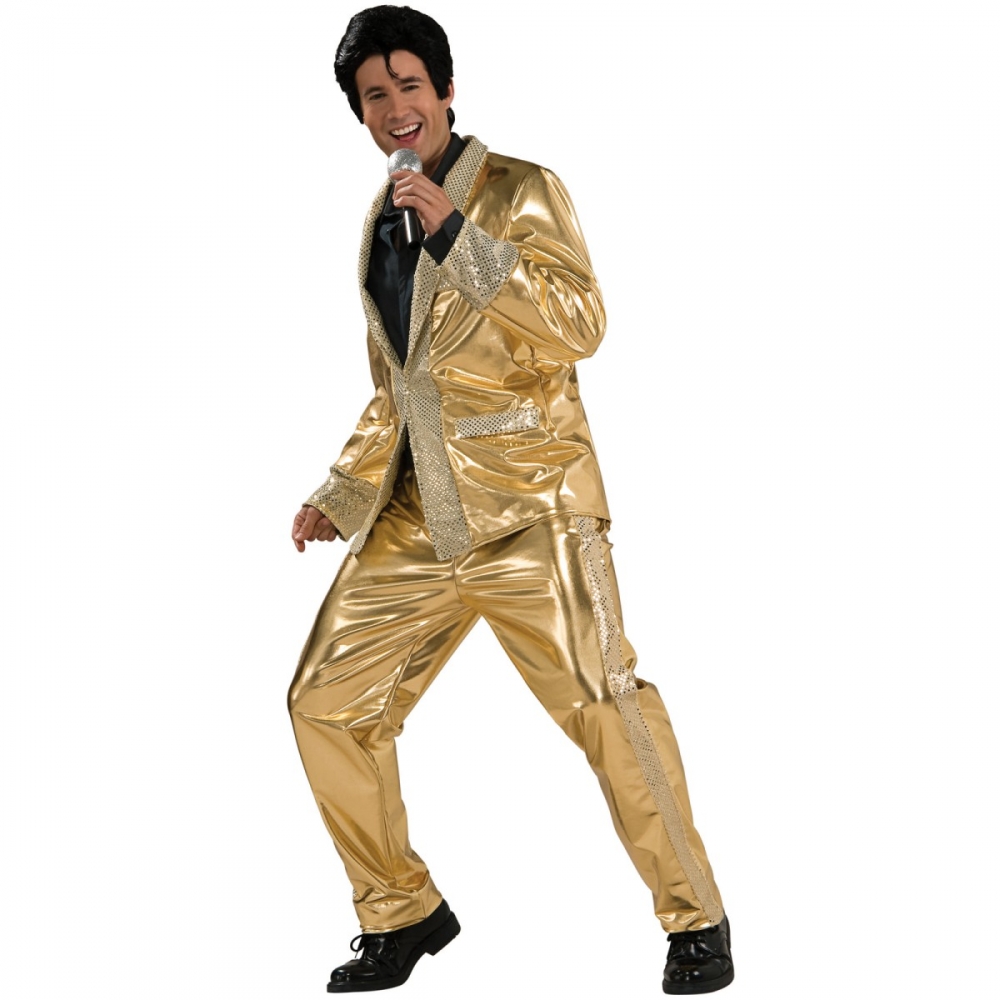 The Classic Vampire – At some point in life, we've all dressed up like a Vampire, a Count or just a plain ole dead person. The classic vampire deserves its rightful place on our list.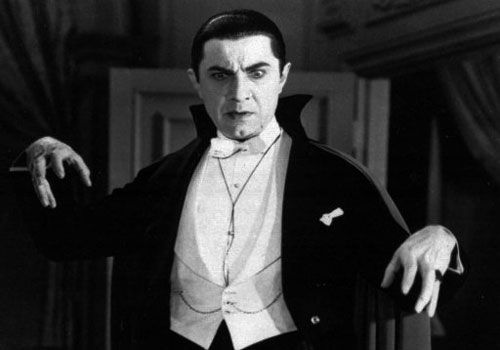 Classic Movie Character – As fans of classic cinema, we can't help but fawn over classic movie character impersonations. Breakfast at Tiffany outfits are a perfect example. Classy.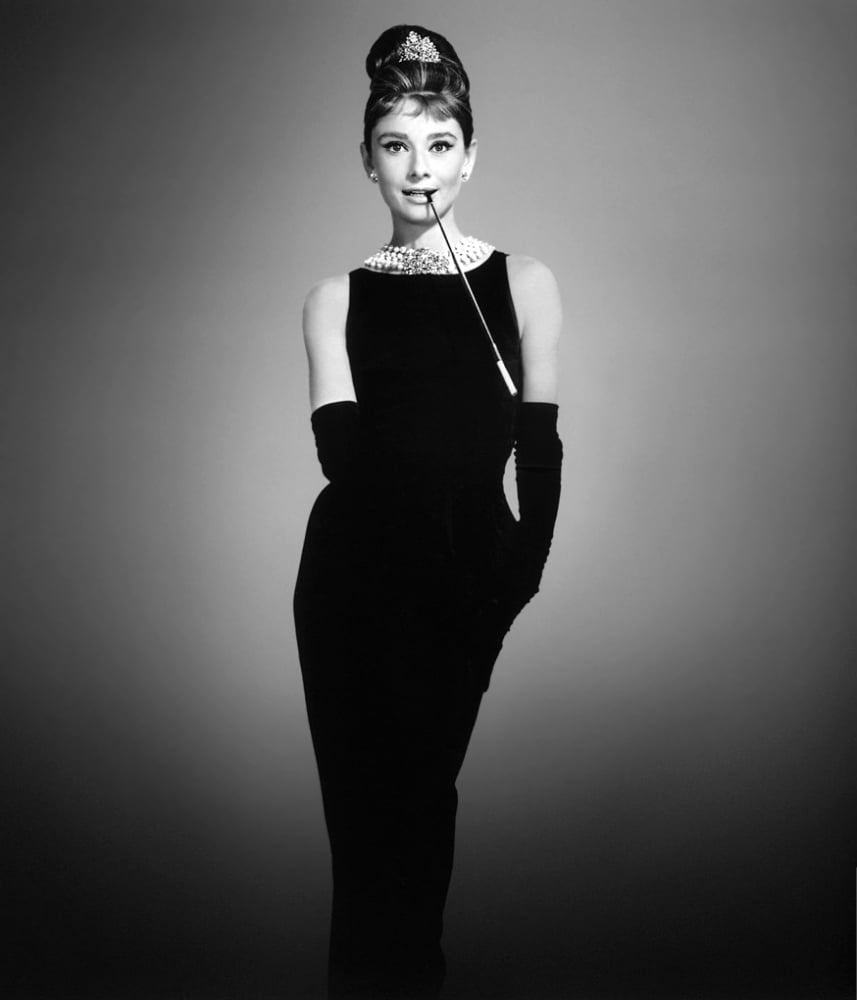 Biblical Characters – Ok, maybe not the most popular, or maybe not even entirely appropriate (sorry sensitive folks) yet we had to throw it up here as close friends once won a huge competition dressing like Adam and Eve. Though their take was way more "real" than the example below, you get the picture. Right?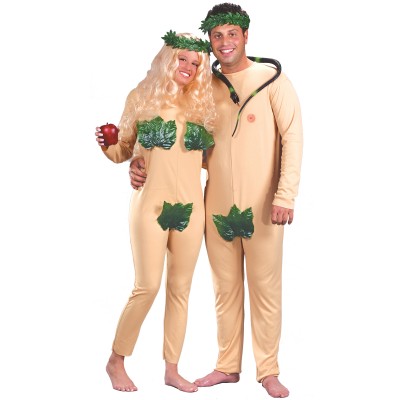 On that note, on behalf of the entire CLA staff we wish everyone a safe and spooky Halloween. By all means, get into the spirit and scare somebody you love!
For more information contact James Mulvey