This past Wednesday, the world witnessed the biggest DDoS attack in history. We cannot stress enough the importance of business continuity planning.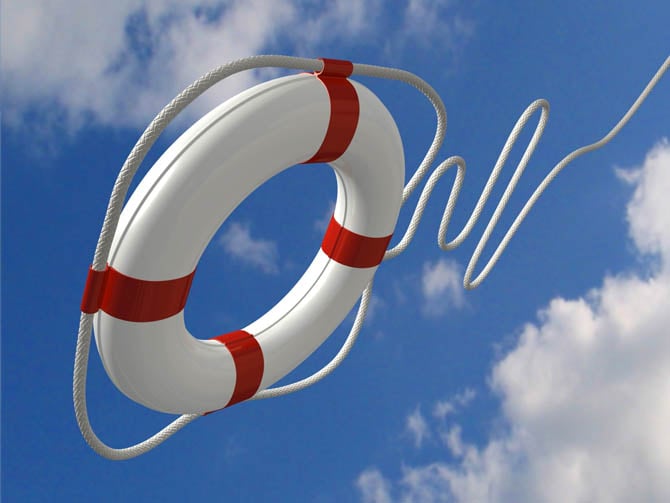 In lieu of Wednesday's biggest DDoS attack in history we'd like to discuss the importance of business continuity and DDoS defense.
As colocation providers we've seen firsthand the damage DDoS attacks can cause. The good news: you can defend yourself against DDoS attacks.
Business Continuity Planning
Business continuity planning is something that we've discussed before but cannot stress enough. Successful business continuity planning identities what critical resources are needed for a business to function through a disruption.
In this case, we are referring to what resources a business needs to function under a harmful DDoS attack. Risk management, security solutions and operational risk mitigation are the top 3 things you must consider. IT availability is what's at stake – but before you bite the bullet on a disaster recovery service such as those offered from a colocation provider, you must consider the following :
Operational Risk
Whether you run an eCommerce or host a few websites of your own, you should know that a DDoS attack can have catastrophic effects if it renders your web-servers unresponsive. Excessive downtime leads to revenue loss, excessive file processing errors and even damage to your reputation.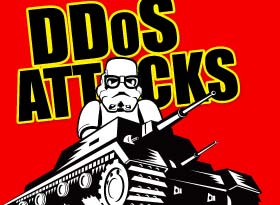 It is therefore important that CTOs assess the operational risk associated with DDoS attacks. What critical business functions can DDoS affect? More importantly, what level of firewall security is sufficient enough to fend off an attack?
Risk Reduction
In today's world, it is impossible to completely avoid any sort of malicious attack. Security software simply isn't enough but will reduce the risk that a DDoS attack will bring you offline for a prolonged period of time.
DDoS defense requires a proactive approach, a system that can respond quickly to an attack as to minimize its damaging effects. An easy thing to do would be to ask your colocation provider about the procedures they take to reduce the risk associated with DDoS. Successful business continuity planning starts with risk assessment and ends with a proper security setup for your dedicated server.
For more information contact Albert Ahdoot