Colocation America proudly supports the development and integration of STEM learning opportunities for youth in our community. One of the ways we support these activities is by funding innovative Science, Technology, Engineering, and Mathematics (STEM) youth program. Youth organizations and K-12 educators with STEM programming may apply and be awarded upwards of $7500 for their new or reoccurring program.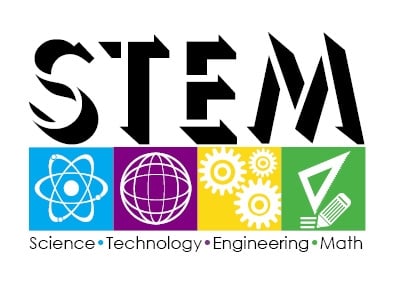 Our interest in the STEM fields stemmed (ha!) from our yearly "Top Women in Tech" blogs, where we highlight the outstanding work the influential women of tech do each year. Out of this came a company-wide desire to help the growth of STEM programs for women and youth.
We partnered with local schools and STEM organizations to promote a weekend-long WebSlam —a program that helps young children and teens learn to code—as well as our Women in Tech speaker series which allowed young girls to have a Q&A session with women in STEM-related fields. Both of these programs proved to be great successes in getting students interested and excited about STEM fields: WebSlam has become a week-long event dubbed "Codechella" (April 6th-11th), and our efforts in the community also helped to implement the first ever Computer Science Course that is taught by an actual coder from the field and an educator at a school site in the South L.A..
As the world moves more towards the digital, the importance of a solid education in STEM fields is clear. Also, if we're being honest, the current diversity in STEM is lacking. Diversity is what spawns growth and innovation, as new ideas and perspectives enter the space. Our goal with this grant is to encourage the adults of tomorrow—particularly women and under-represented youths—to build a solid foundation of STEM knowledge to help them in their careers as they venture out into the world.
We are encouraging youth organizations and teachers to apply for this grant in an effort to further their own efforts in youth STEM education. We hope that this grant will help inspire the coders, tech journalists, engineers, and developers of tomorrow. You can find an overview of the grant proposal here , and the application here .
For more information, please follow the links or contact us here .