Oh man, it's time for another Friday Fun Blog! This week's edition of the Friday Fun Blog is brought to you by copious amounts of coffee. Like, enough to kill a horse. A small horse, but a horse nonetheless. So without further ado…
…ON TO THE LINKS!
-Let's get this out of the way now: Apple has an event on September 9 th , and it'll probably be the new iPhone and iWatch that will be debuting. Let's give a quick rundown of what the all the rumors are about the new iPhone: NFC capable, bigger screen, faster processors, IR blaster, the ability to alert you when someone is sneaking up behind you, curing world hunger, toilet paper dispenser, surface-to-air missiles, every purchase comes with a free puppy, 6-speed manual transmission, power steering, power windows….
-In other news, someone funded a study to find out if wolf yawns are contagious . Turns out, they are. It all ties into the "same cognitive mechanisms that underlie our ability to share the feelings of others", which is just a giant string of big words put together that I'm not sure I understand. I guess what they're saying is that when a wolf yawns, other wolves will yawn, because they want to feel the same way as the yawning wolf. Contagious Wolf Yawn is also a great name for a band.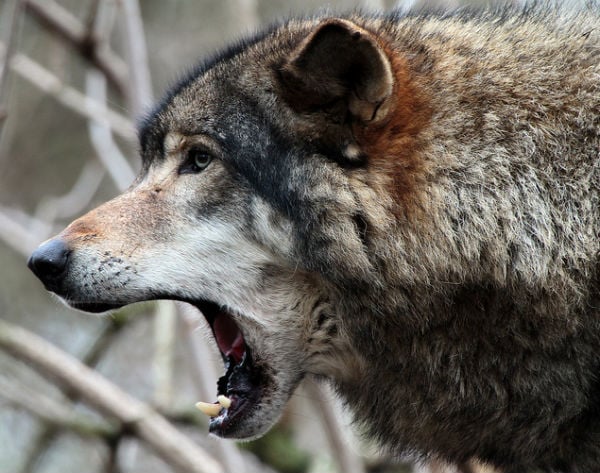 -Burning Man—a festival held in a desert where a bunch of people dress up and take hallucinogens—was held this past weekend, and according to the founders of the festival, Burning Man has " jumped the shark " due to the invasion of rich a-holes and the expensive VIP camps they set up. Really though, it was just a guy on LSD who thought he was actually jumping a shark.
-Dude, this might be the best idea for 3D games ever . Someone decided to take an Oculus Rift, and design a game that is based around the track of an actual roller coaster. A WHOLE NEW WOOOOOOOOOORLD….
-Do you like Denny's? Sure, you don't! Well, one Denny's in NYC got a makeover and now serves craft cocktails and upscale décor. Nothing goes with a Grand Slam Breakfast quite like an Old Fashioned, right? I guess Denny's decided to cut out the middleman and just get you drunk AT Denny's instead of getting drunk then going TO Denny's.
Enjoy your Labor Day!
For more information contact The Colocation America Staff